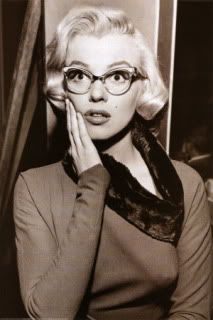 Women who seek to be equal with men lack ambition.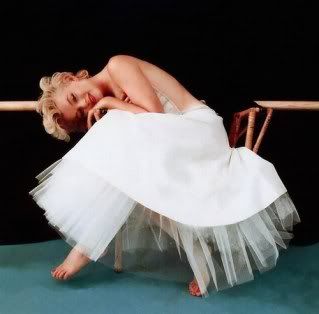 Ever notice how 'What the hell' is always the right answer?
Imperfection is beauty, madness is genius, and it's better to be absolutely ridiculous than absolutely boring.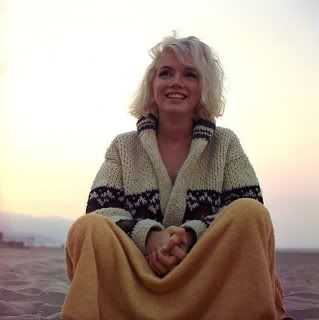 It's been a number of years since my obsession faded, but I still have a lot of love in my heart for this woman. I wonder what 85 year old Marilyn would be like. Probably hell on wheels and a lot of fun.