We're finally here and holy mother of god, do we have some real headscratchers this time around. Have you been wondering where certain people are in the other piles? Look no further fella, you found em!
THE WTF
Marion Cotillard!
Cape-ibility.
(I'll show myself out.) And then she turned around...
David Oyelowo!
Keira Knightley!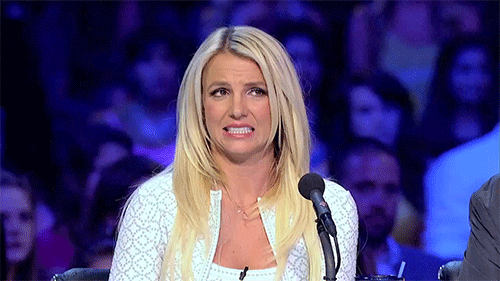 Jared Leto!
No seriously guys. Why is he wearing periwinkle doll clothes with orthopedic shoes and late-career Bee Gees head? The mind reels.
Gwyneth Paltrow!
"Uh how boring....wait...a...minute...what's on her...shoul--
-- OH MY GOD IT'S WAY TOO SHAY CHRISTMAS."
Hands down the most insane look of the night in a color she keeps trying to make work. On a scale of One to Patton, this is strangely similar to OG Patton, yes?