Beatrice and Eugenie were like,
Let's wear something fun! Something that will get us noticed at our cousin's weddding! We know just the thing!
And I'm like...
And they're like,
No, seriously, we look GOOD!
And I'm like...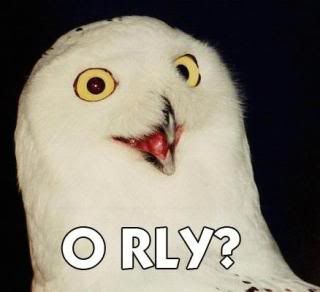 PS, Beatrice. Lay off the eyeliner, doll. We are not Margot Tenenbaum.