For as long as I can remember, my family has been making beer cheese dip as part of the Christmas Eve Open House menu. I love dips and this one is at the very top of my list. It's pink and it's delicious with bread or carrots or, really, any sort of vessel that will deliver dip to one's mouth, like a spoon. Not that I've ever eaten it with a spoon....
Here's how you make it:
Get a large round loaf of bread and a couple of rolls.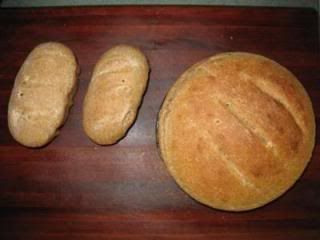 Personally, I prefer pumpernickel bread with this, but any bread will do. First cut out the middle of the bread, about halfway down into the loaf - this the dish for your dip. Then cut up what you've removed from the loaf plus the rolls into cubes.
Next, grab a large bowl and combine one medium tub of Wispride Port Wine cheese.... spread stuff
plus one block of cream cheese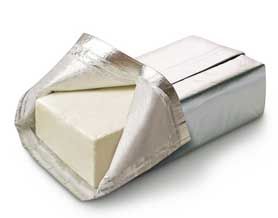 and about half a can of beer.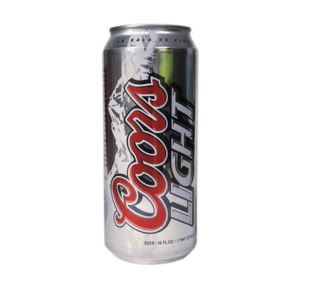 Over the years, we've found that Coors Light works best but you can use whatever kind of beer you like. I wouldn't go for a porter or a stout, but I'll bet a nice IPA would give the dip a little zing.
Then grab your electric mixer and beat the hell out of those ingredients. If it's not getting creamy, add a little more beer. It helps if the cream cheese and the Wispride are on the room temperature side, too. Then drink the rest of the beer while you mix.
Spoon that mixture into your bread bowl and enjoy some pink dip for the holiday season!