Your Friday is winding down. Huzzah! Just to give you that last push into the weekend, I want to give you the true story of magic at Hogwarts: Neville Longbottom and the Transfiguration Lesson of the Day!
BEFORE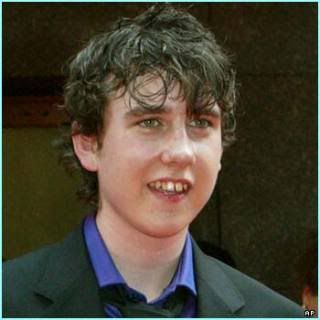 just looking like a random British kid...
AFTER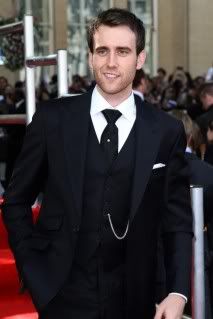 GUUUUUUH
Before you rush off to Google "Matthew Lewis + birth year," I'll tell you right now:
22
. Swoon away!
You know, I shouldn't be surprised. Age has done wonders for me, too!
BEFORE
AFTER